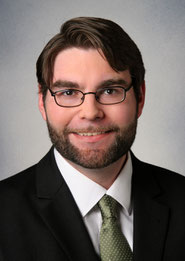 Welcome to my profile page!
After graduating with a degree in economics ("Diplom-Volkswirt") from the University of Mannheim, I worked among other positions at the Statistical Office of Baden-Württemberg and in the research department of Porsche Consulting. I have come into contact with many different themes in the international context of my responsibilities - acquiring, analysing and processing of information. Of course I did this in both English as well as German and was always able to quickly familiarize myself with new areas.
Further I am a certified translator for English "Geprüfter Übersetzer für die Fremdsprache Englisch", - certification by the Chamber of Commerce and Industry (IHK) Karlsruhe.
Currently I am also working at the Karlsruhe Institute of Technology (KIT).
With these experiences in mind, I will gladly help you with your German or English texts, whether with translations or proofreading.