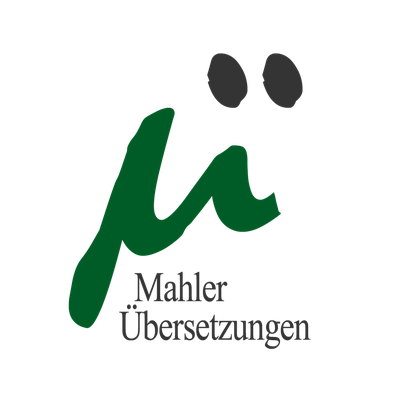 Welcome!
Your content and ideas deserve to be expressed correctly and in the appropiate style, whether in English or German!
We offer help for your English and German texts. Whether they are translations or proof-reading.
Be on the safe side - we are delighted to be of help!!

We are two graduates who grew up bilingually, worked/studying in international environments/abroad and so can gladly be of assistance to you in English and German. We can both further prove our capabilities by being certified translators for English - examined by the Chamber for Industry and Commerce Karlsruhe and by our membership of the Federal Association of Interpreters and Translators (BDÜ).